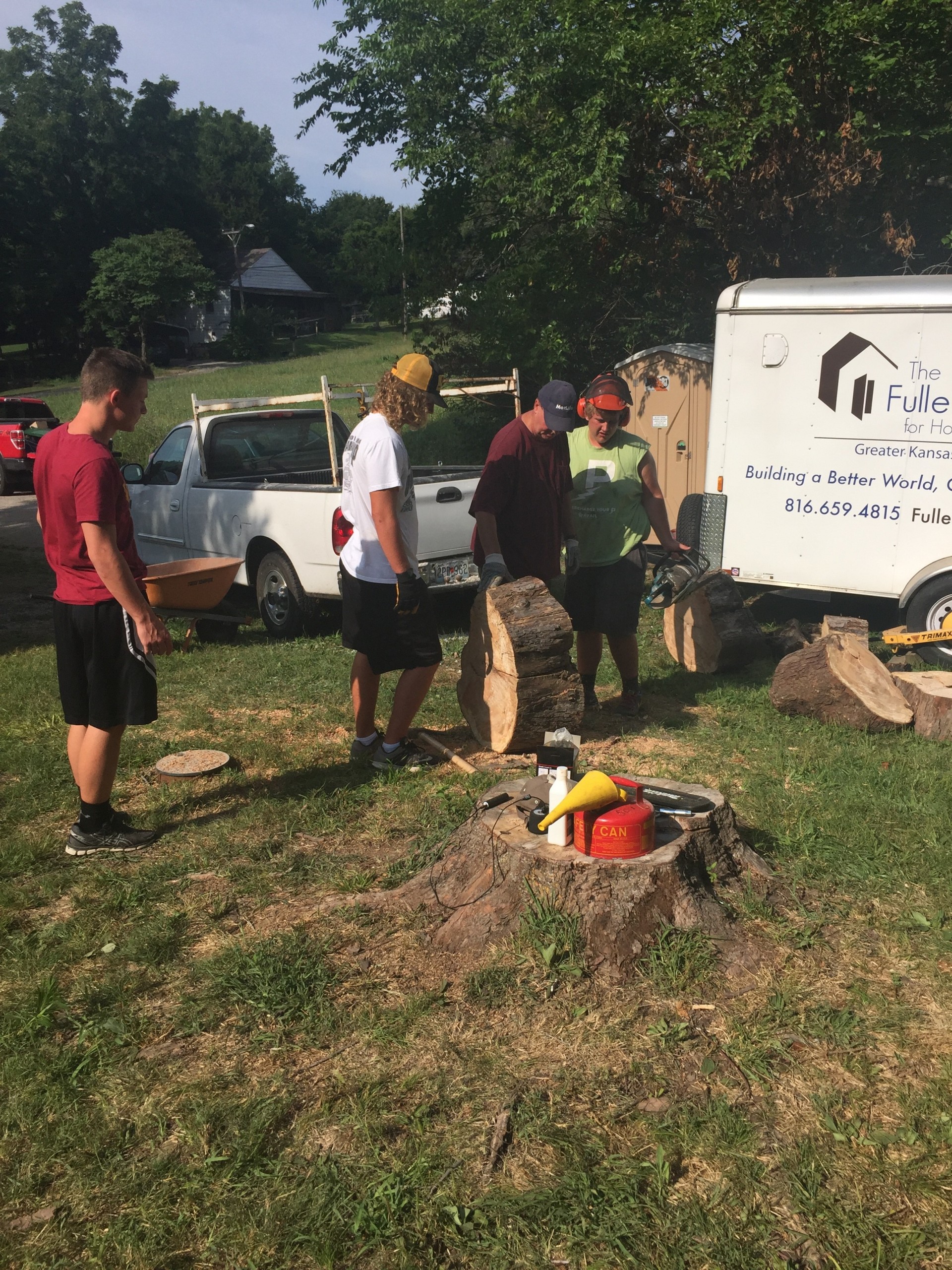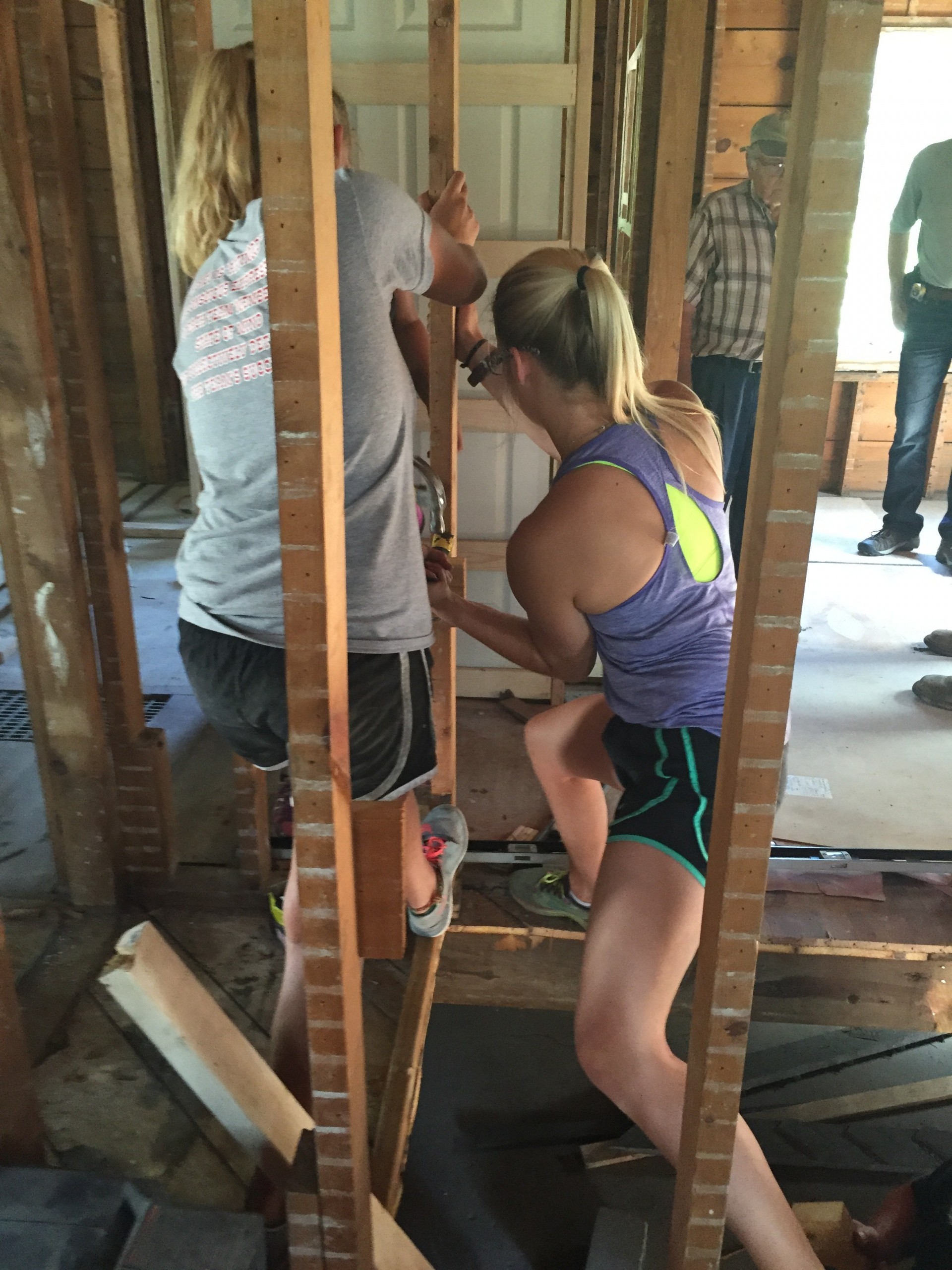 RELIGIOUS EDUCATION

Religious education students in the CCD program at St. Francis (grades K-8/9) meet on Wednesday nights from 7:00 pm-8:00 pm.

This year, they had to combine grades due to teacher
availability. Classes are organized by K/1st grades, 3rd grade,
4/5 grades, 6/7 grades, 8/9 grades (these students will be confirmed
soon). These classes all meet in the church sanctuary each
Wednesday night for approx. 5-10 minutes, then they go to their
classrooms until 8 pm for their regular class.

Last year several of our students went with the St. Mary's students to
help with Habitat For Humanity . .

This past summer, students and their adult advisors spent a week in Kansas City. The group spent one day working for Catholic Charities of Kansas City. Their duties included sorting food in a food distribution center and sorting clothes for a distribution center.The remainder of their trip was spent working for Kansas City Housing restoring a house for a young family. Yard work and house repairs made the house a home for a young single mother.
Read more about the mission trip from the Catholic Charities of Northeast Kansas City.

https://catholiccharitiesks.org/visitors-iowa-help-ccnek-service-trip/